Homeownership
begins here
YOUR SUCCESS MATTERS TO US.
We believe that everyone deserves a place to call home and the opportunity to have secure, safe, and affordable housing. That's why we partner with you in constructing your own residence. Throughout the process, you'll also acquire the necessary skills to thrive as a homeowner."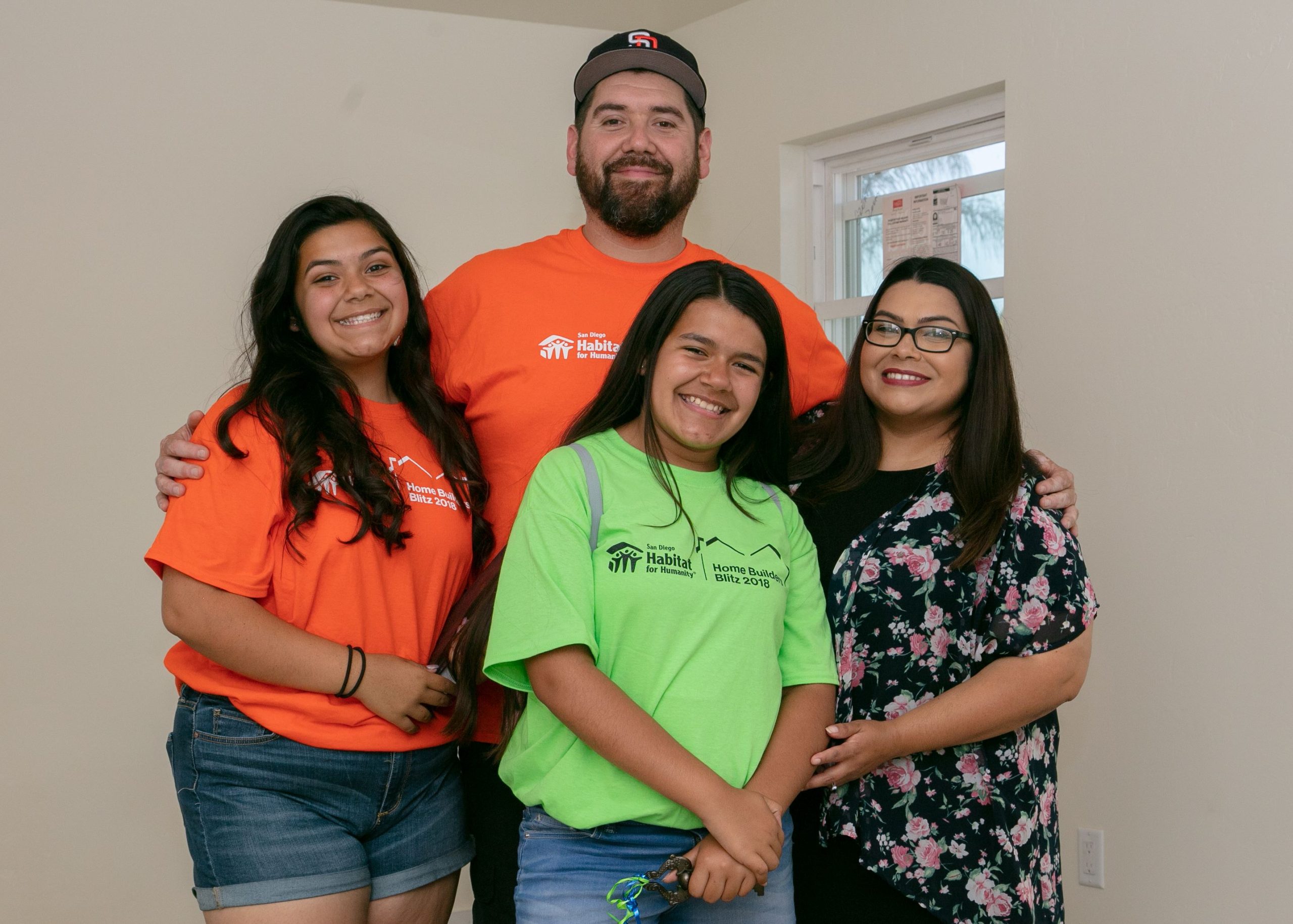 An environment of equality
Habitat for Humanity of Danville is an Equal Housing Opportunity organization and partners with individuals and families regardless of their race, gender, national origin, religion, sexual orientation, or familial status as long as they meet our homeowner qualifications. 
Ready to become
a homeowner?
Need for Housing
We assist families and individuals who are residing in substandard housing conditions. If your present living arrangement is hazardous, unreliable, overcrowded, in a state of disrepair, or unaffordable based on your income, you may be eligible to partner with us. 
Partner with us
Our families collaborate with us to fulfill 200 hours of 200 hours of sweat equity. In addition to contributing to home construction efforts, partnership also involves engaging in financial and homeownership workshops."
ability to pay
We thoroughly examine the financial circumstances of each applicant to determine the feasibility of making mortgage payments. We carefully analyze credit reports, current income, employment status, existing debt, and monthly expenses to make an assessment.