We bring the city of Danville
together.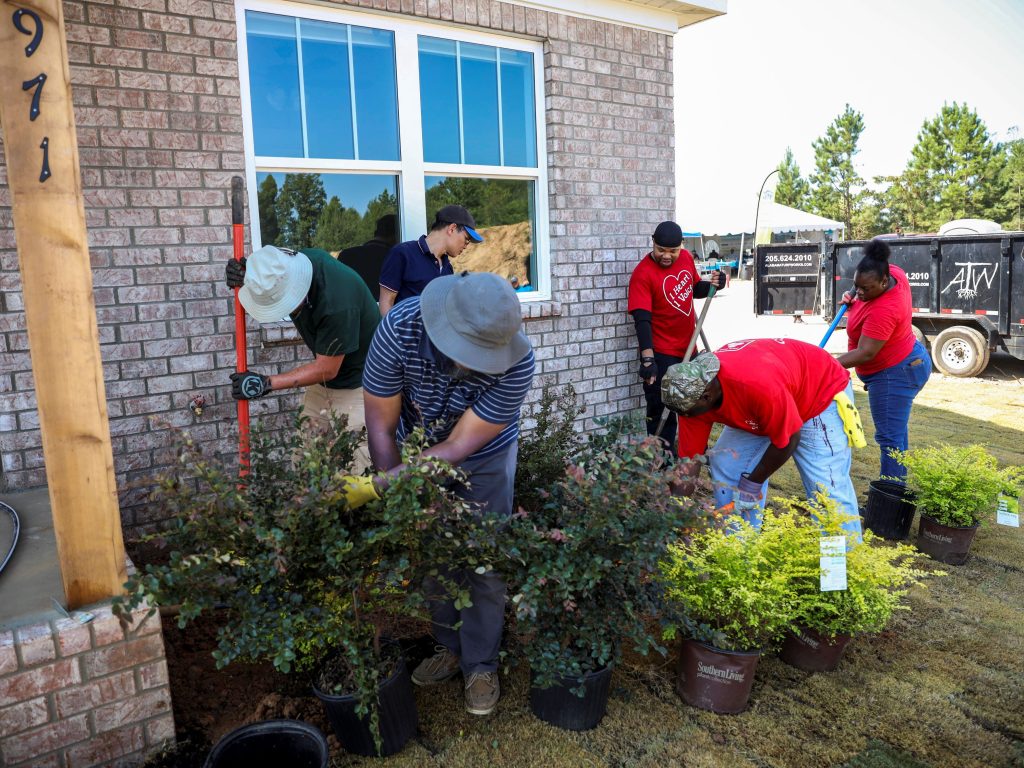 Helping families stand on their own.
Building safe, affordable housing.
bringing communities
together.
Every donation, Every helping hand,
Everyday.
helping families
help themselves.
Proceeds from the ReStore support Danville Habitat's mission to help build strength, stability, self-reliance, and shelter in local communities and around the world.
 By simply donating your unused, unwanted, truly reusable items and materials, you can be a part of a movement to ensure that everyone has a decent place to live. 
Learn more about donations.
You don't have to lift a hammer to help.  Write a check, say a prayer, or volunteer your time and talent. 
Learn more about ways you can volunteer. 
Are you currently living in substandard housing? Are you reading to take the necessary steps to become a Habitat homeowner?
Learn how to apply.
Decent housing should be
obtainable.
For Habitat homeowners, it is.